Here is the first update since i've been in Oklahoma.
I flew in yesterday from Hartford with a layover in Chicago, and then right to Oklahoma City. I've never been at an airport where when you get on the plane you have to go outside to board and go up a ramp. And there were two different planes on the strip and a woman that you told where you were going, either "Buffalo" or "Oklahoma" and she then directed you towards the right plane.
After I landed in Oklahoma City I was picked up at the airport by Gregg and Jason, my F5 Safari friends. There I met one other passenger, Ron from Florida who is a first-time chaser this season. (It was at this airport where I spotted this sign by the restroom:)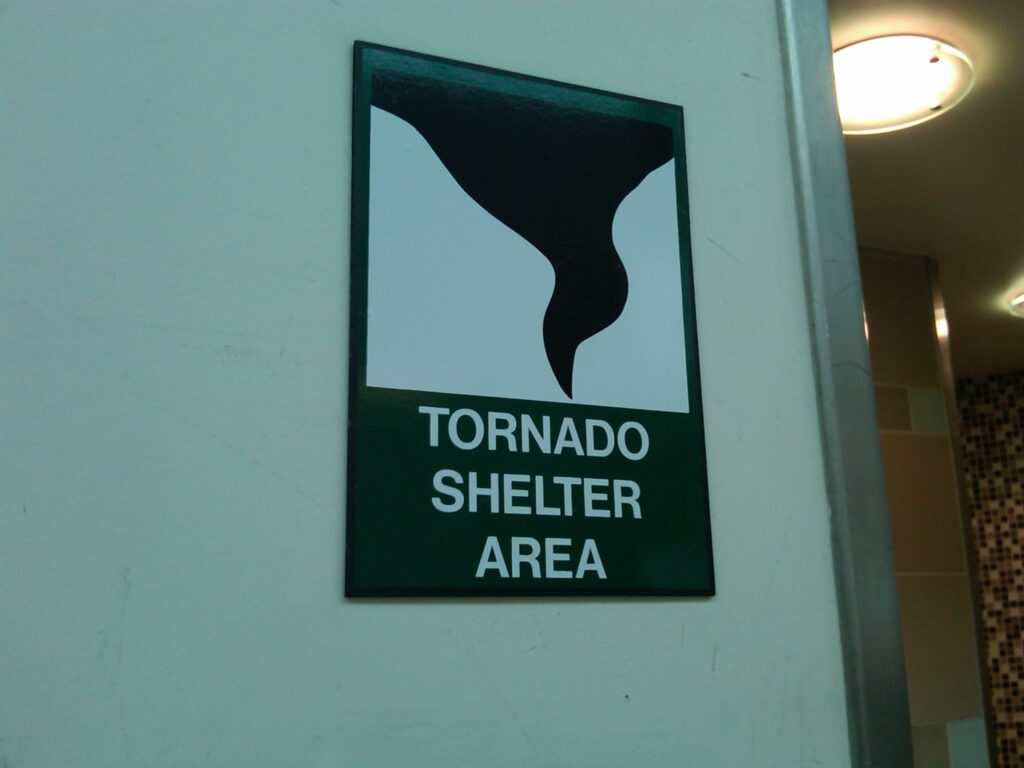 We then made it back to the hotel, dropped our stuff off and then went to Cattlemen's which is a local steak place where the line was too long so we went to a different steak place and met up with everyone else on the tour.
The group included Gregg and Jim our meteorologists, Jason and Laura (our drivers), Ron and Rachel (from Australia), Jamie (from Australia), Cathyrn (from Quebec), Ron (from Florida) and Jessica and Ryan (from Ohio).
After dinner, went back to hotel and hung out with the group until well after midnight. Great stories of chasing storms, Australian slang and good laughs.
Had breakfast this morning, did our briefing and concluded today was a positioning day and we were going to be getting ready for the major storm system coming in on Monday. We headed out around 12PM and I am inside F1, the first chase vehicle with Jason, Gregg, Jamie, Cathryn and Ron. We got to Edin, Oklahoma around roughly 2PM and checked into the Baymont Inn & Suites.
After check-in, we then departed for Wakita
where several parts of the movie Twister was filmed, it was there where we went to the Twister Movie Museum where a nice lady by the name of Linda runs it. We had called her prior to our arrival as it wasn't open, but she said she would be glad to open it for us! So we got there and inside saw a vast number of props from the movie including one of the famous "Dorothy"'s from the movie. Below are some pictures from the museum.
(insert picture here)
After visiting the museum and taking several exterior shots of the water town from Wakita (which can also be seen in the movie Twister), we made our way back to Edin and ate at a restaurant called Napoli, one of the only open Italian restaurants in town.
After dinner, went back to the hotel to work on footage and videos that I had taken, it appears that the footage generated is too big so I have to fine-tune that which I hope to accomplish over the next few days, however the pictures I did manage to upload and put on this blog for you all to enjoy: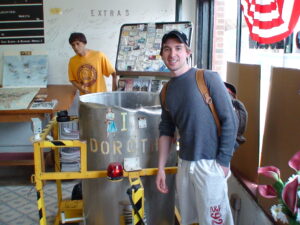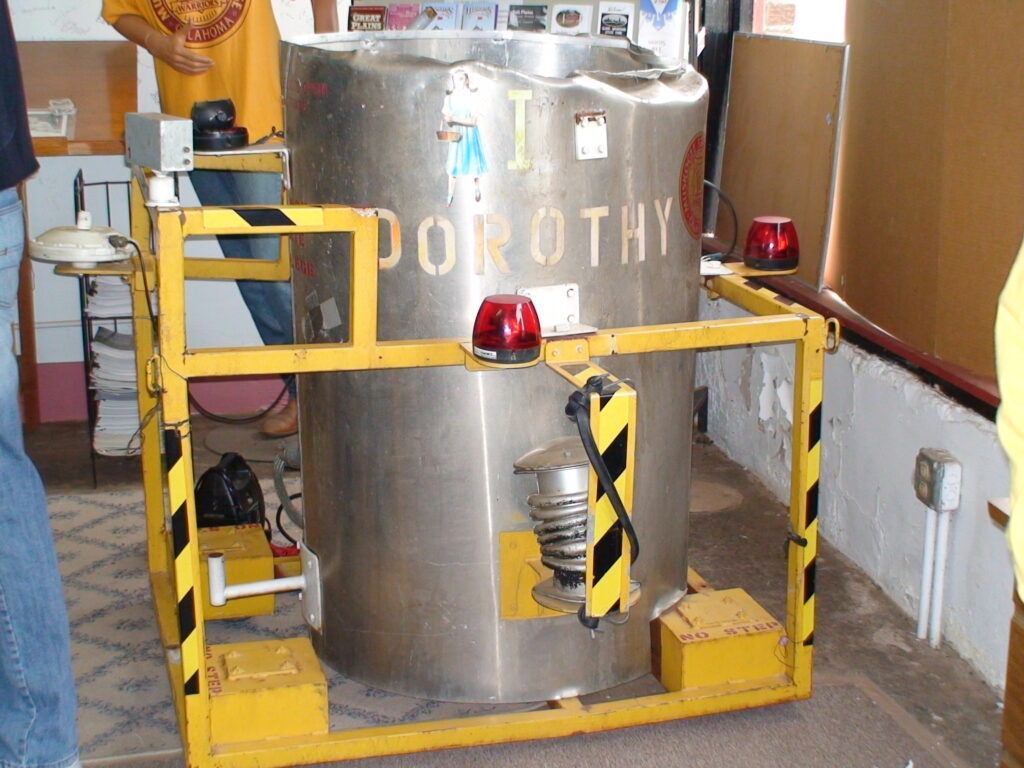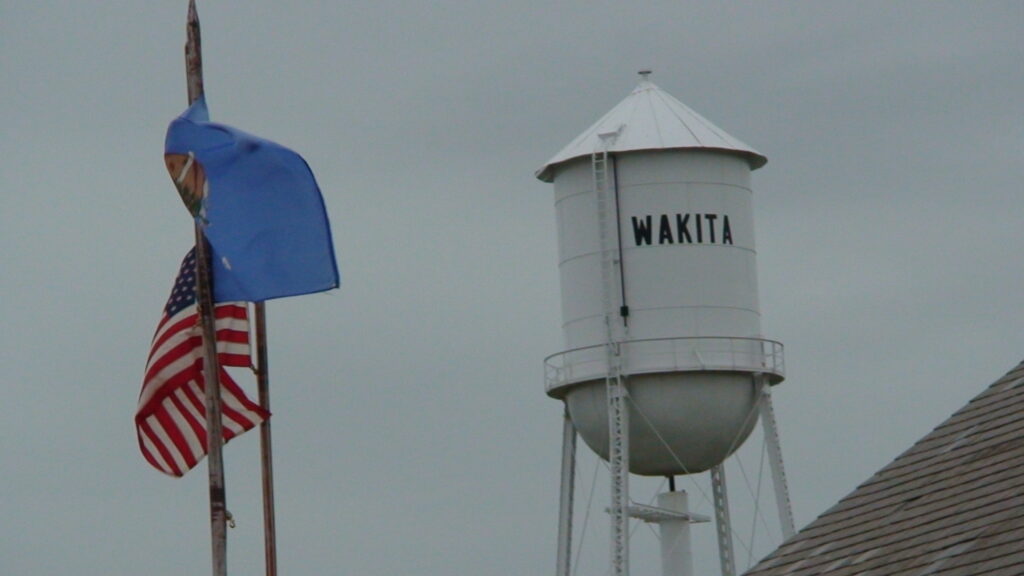 Outlook for tomorrow: looks like some decent storms are brewing with strong upper-level support for tomorrow as well as Wednesday. So there is a definite possibility for tornadoes tomorrow so stay tuned as I will upload pictures and updates as to where I am as soon as I have the chance to! Goodnight and will keep you updated tomorrow hopefully around 3ish, hopefully initiations will begin and we'll be chasing within the Enid area and east towards Tulsa but if need-be we will perhaps traverse to Osage or Bartlesville. Storms are looking to fire up in Kansas and Colorado but we will remain south by the dry line and work the warmer air. Stay tuned!!!!
-Robert